A Vision for Native Food and Agriculture Infrastructure Through Transformative Investments
Since 2022
Native American communities are among the highest in need and lowest in economic resources in the United States. The Sovereign Equity Fund (SEF) was created to help raise and distribute capital in Indian Country to combat this issue.
Our Mission
To advance Native food security to strengthen Tribal sovereignty through advancements in agricultural infrastructure by utilizing transformative mission investment strategies.
Our Vision
SEF's vision is to seek out additional funding to counteract the harms Native American farmers, ranchers, and producers have faced for more than two hundred years.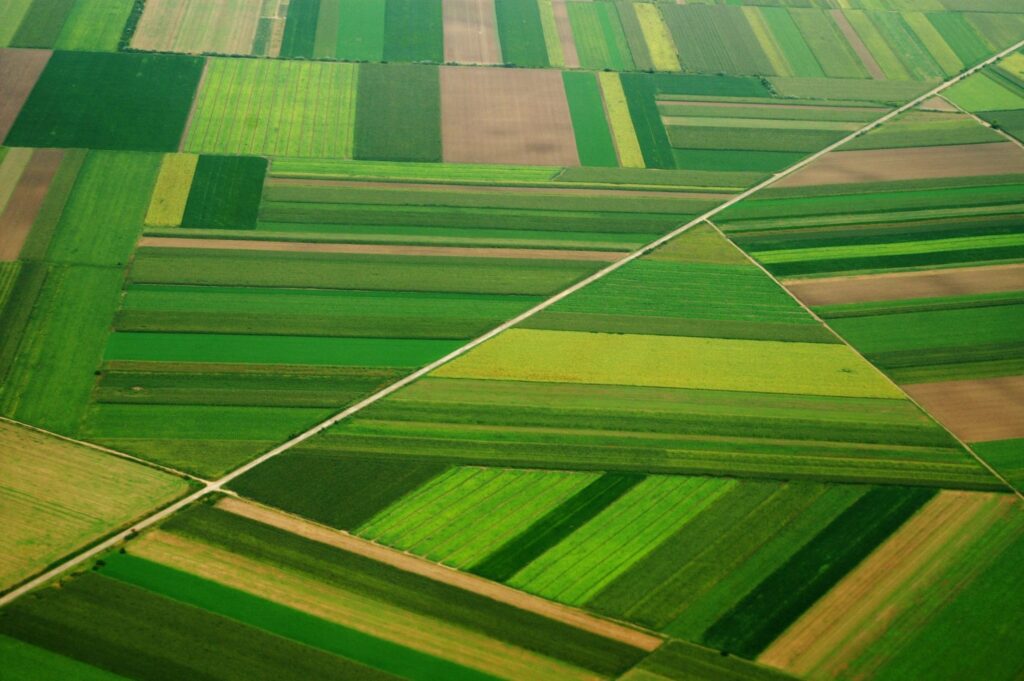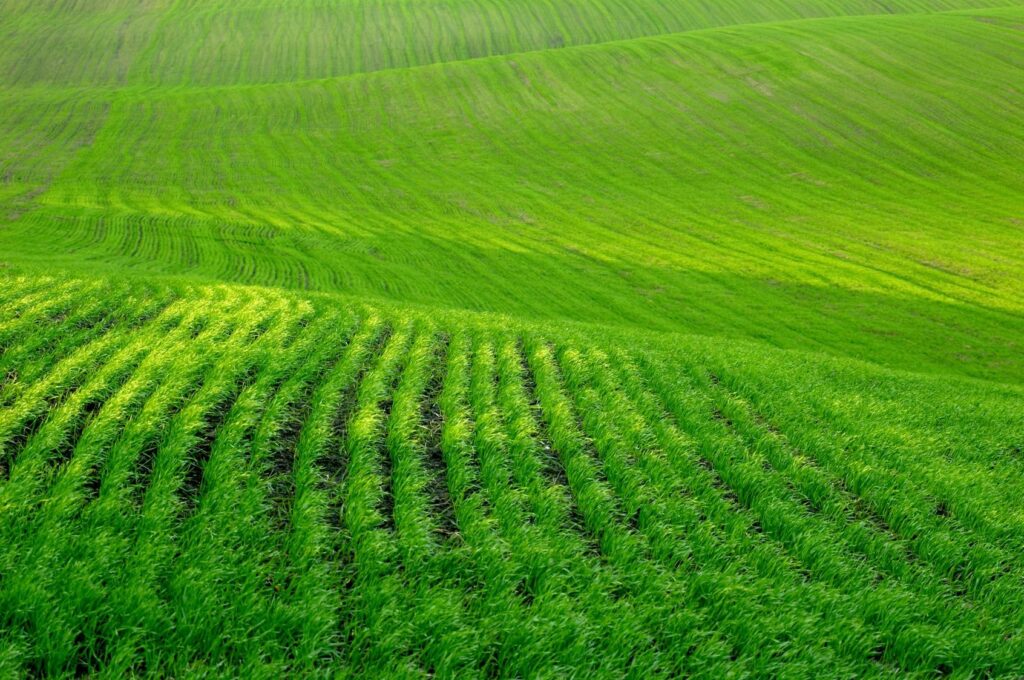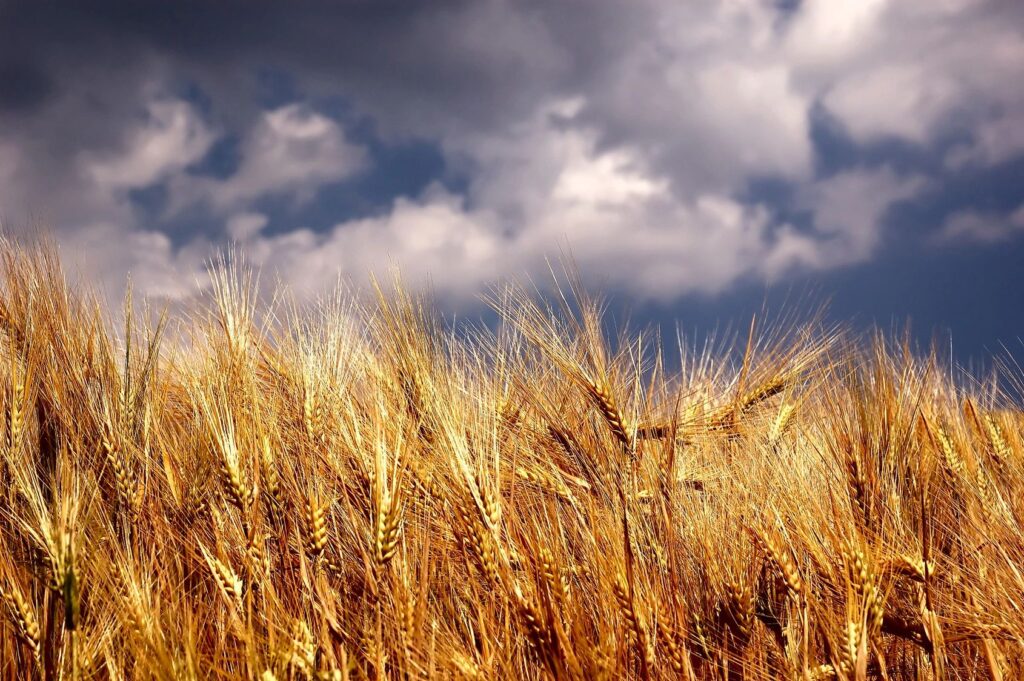 The next Request for Applications will open March 1, 2024.